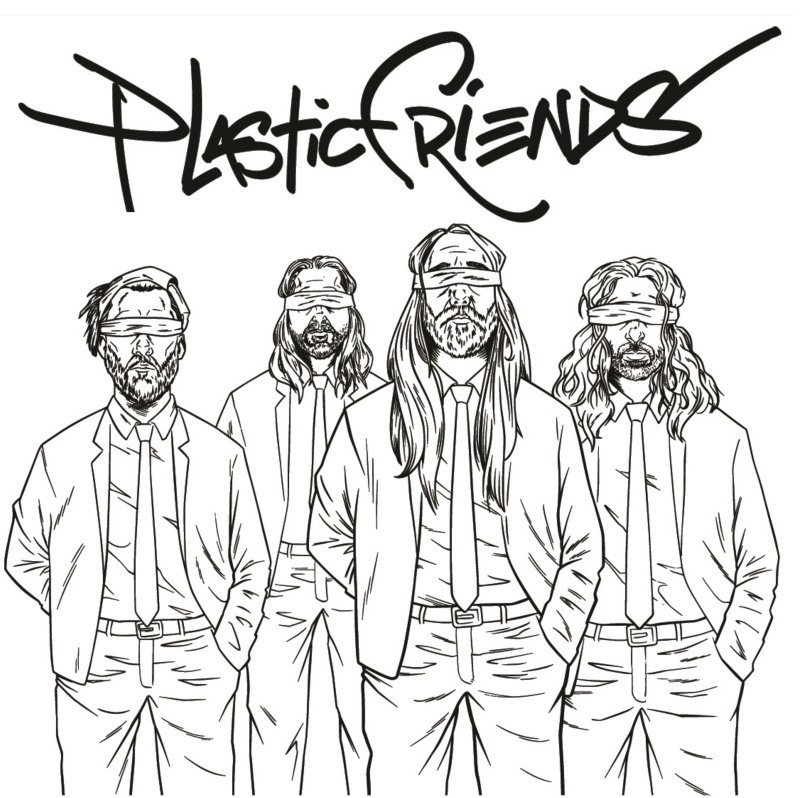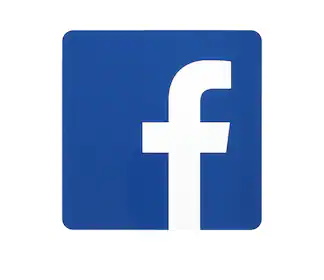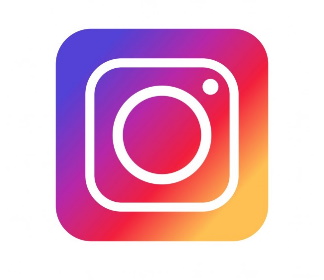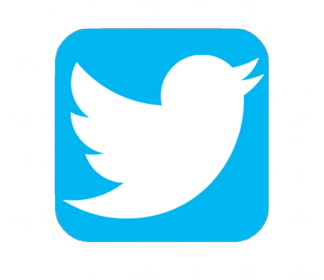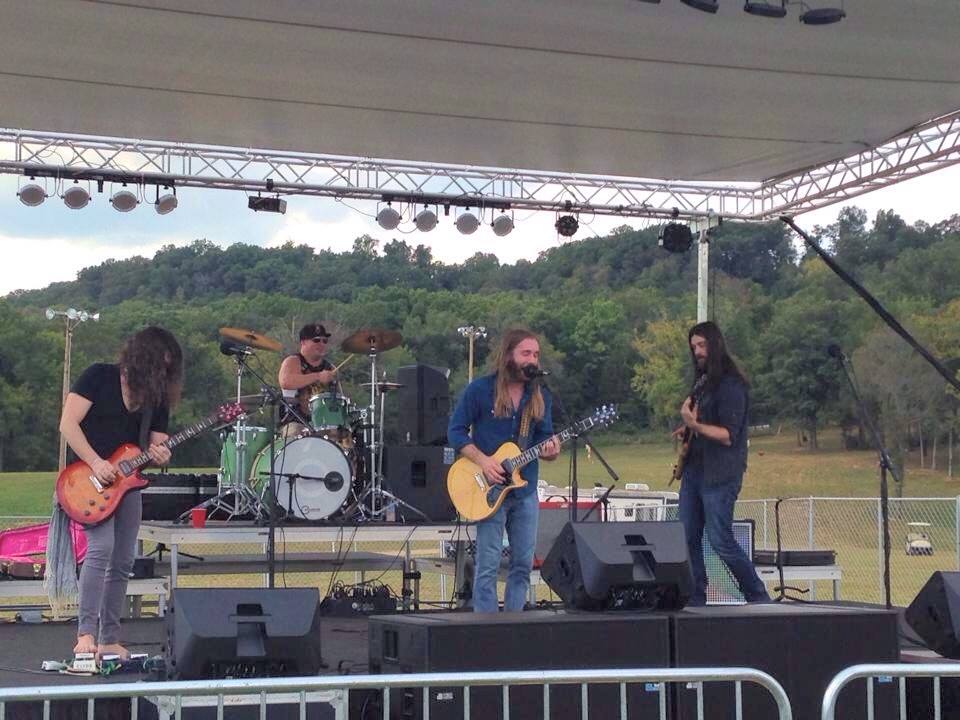 Plastic Friends is a rock band that originated in Bowling Green, Ky. Members include Will Perkins (vocals, rhythm guitar), Matt Long (lead guitar), Phillip Rynerson (bass) and Nate Harrison (drums).
Perkins, Long and Rynerson formed the group in 2011 and were joined by Harrison, a Nashville-based DJ/producer (Nightfrog), in 2014. After writing some new material and fine-tuning its sound by performing around the region, Plastic Friends released its first full-length album, Information, in 2016.
Before Harrison joined the band, Plastic Friends played with a multitude of drummers, including the late Jeremy Pryor, who passed in 2014.
Jeremy not only taught me a lot about music, but he taught me how to speak my mind, Perkins said. His legacy will forever live on in our music and in the minds of those who knew him.
Members of the band were greatly influenced by the music of Incubus, Radiohead, Third Eye Blind, Foo Fighters, Kings of Leon, Guns N' Roses, Red Hot Chili Peppers, 311 and Saves the Day.
Plastic Friends has performed across the Southeast and at several music festivals including Music Tree, The Big To-Do and Revolution 91.7's Mayhem.
The band's second album, The Lookout EP, debuted in September 2019, and its single, White Mirror, has already been featured on Lightning 100, Nashville's independent radio station.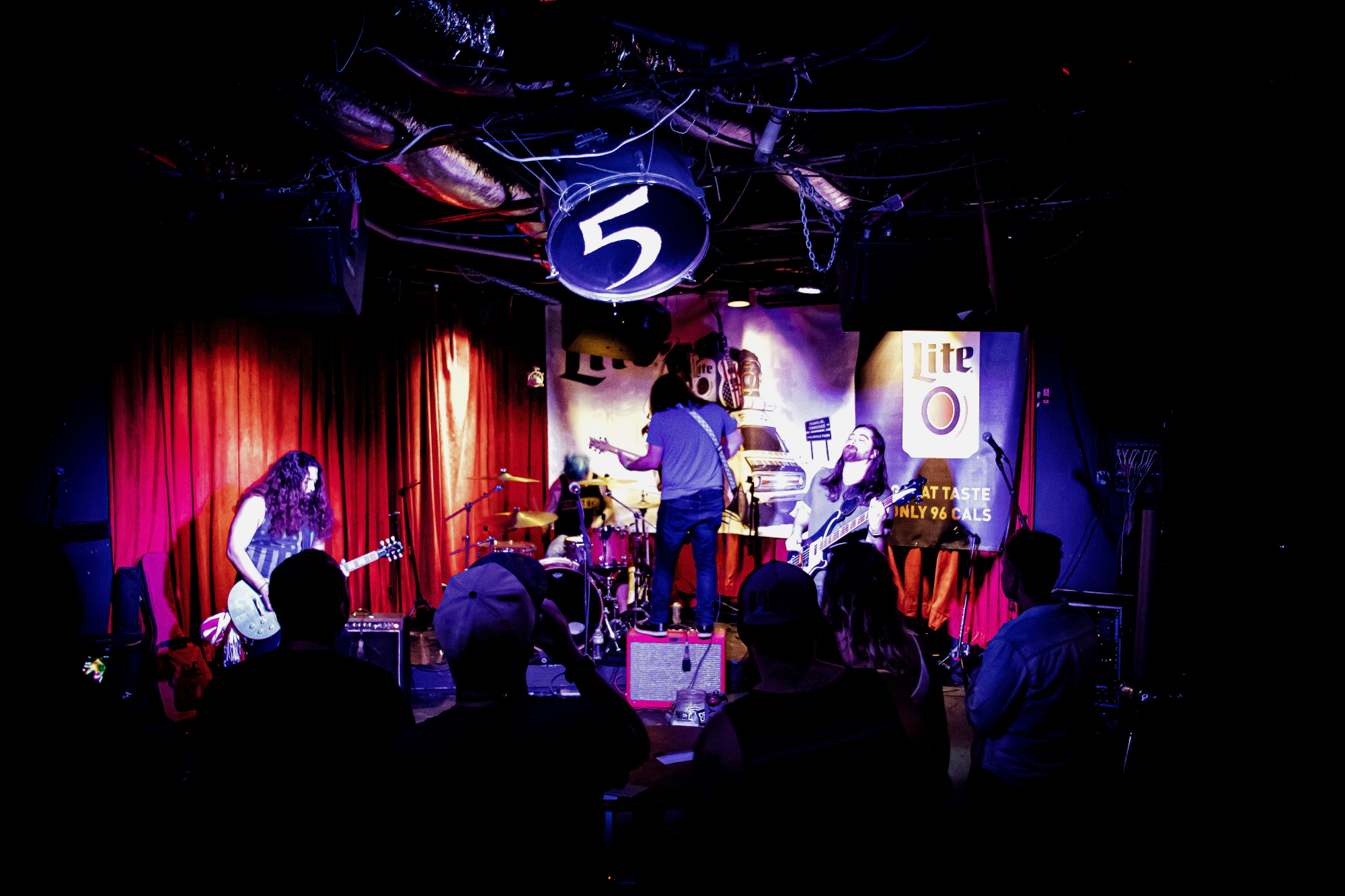 Perkins said The Lookout EP is a snapshot of the material that Plastic Friends has been working on since releasing Information.
We decided to narrow down our new songs and release an EP, he said. While there are still elements of 'Information,' we feel like this recording also takes our sound in a direction that tries to better capture our live performance.
When asked what inspired the name of their new release, Perkins said that this is a dark time for truth and integrity in our society.
I think it's more important than ever that we have watchdogs to hold those in power accountable for their actions, he said. As corruption runs rampant, we need a lookout to help hold up the lowest levels of our society, which are the ones who are suffering the most.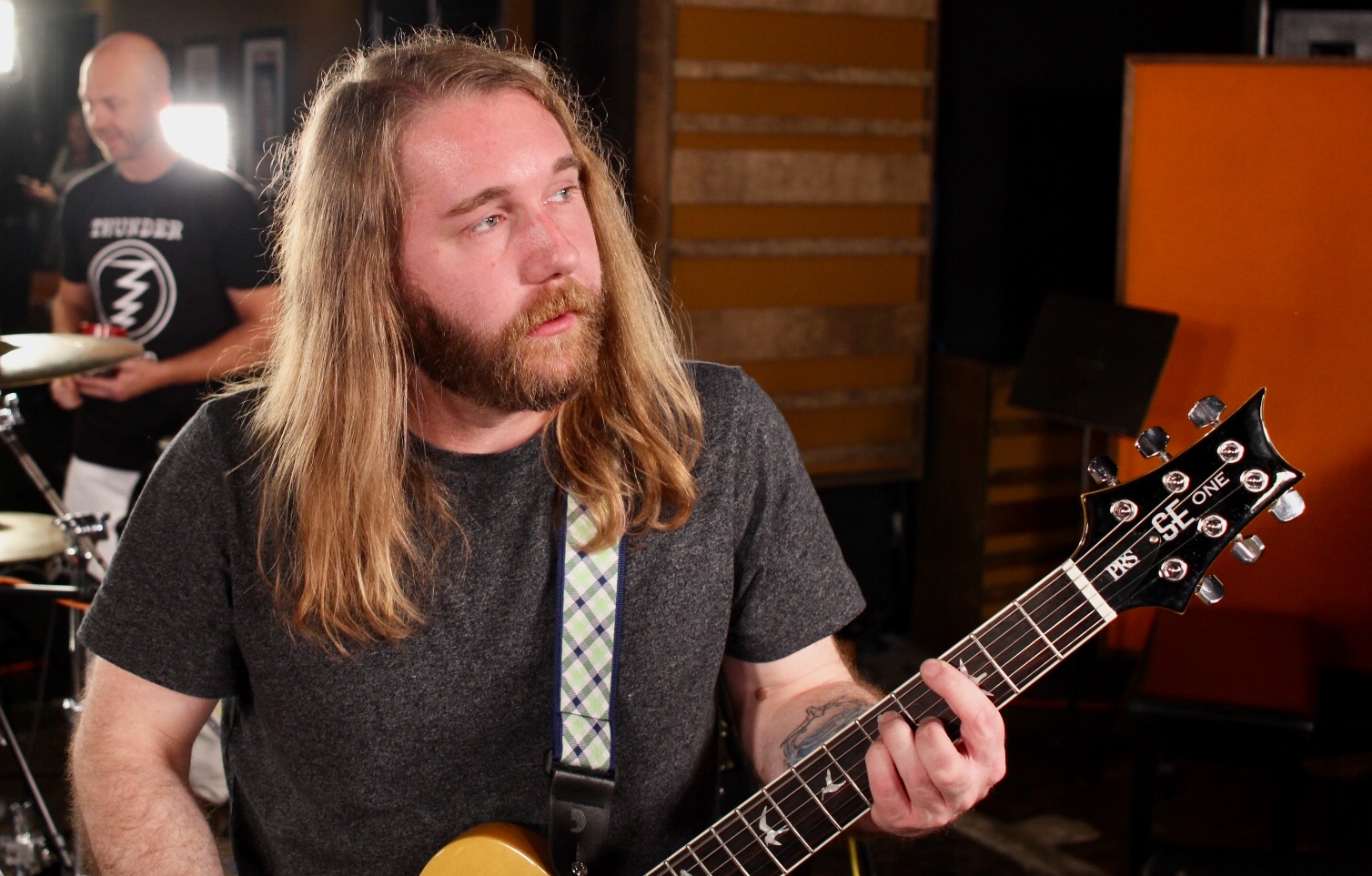 The frontman also noted that if you couldn't care less about our future as a human race, I guess you could still appreciate our music.
Just go about your day and stare at a mirror instead of a microscope, Perkins said. Listen to what you are told and don't question anything.
But I encourage you to think for yourself and love thy neighbor.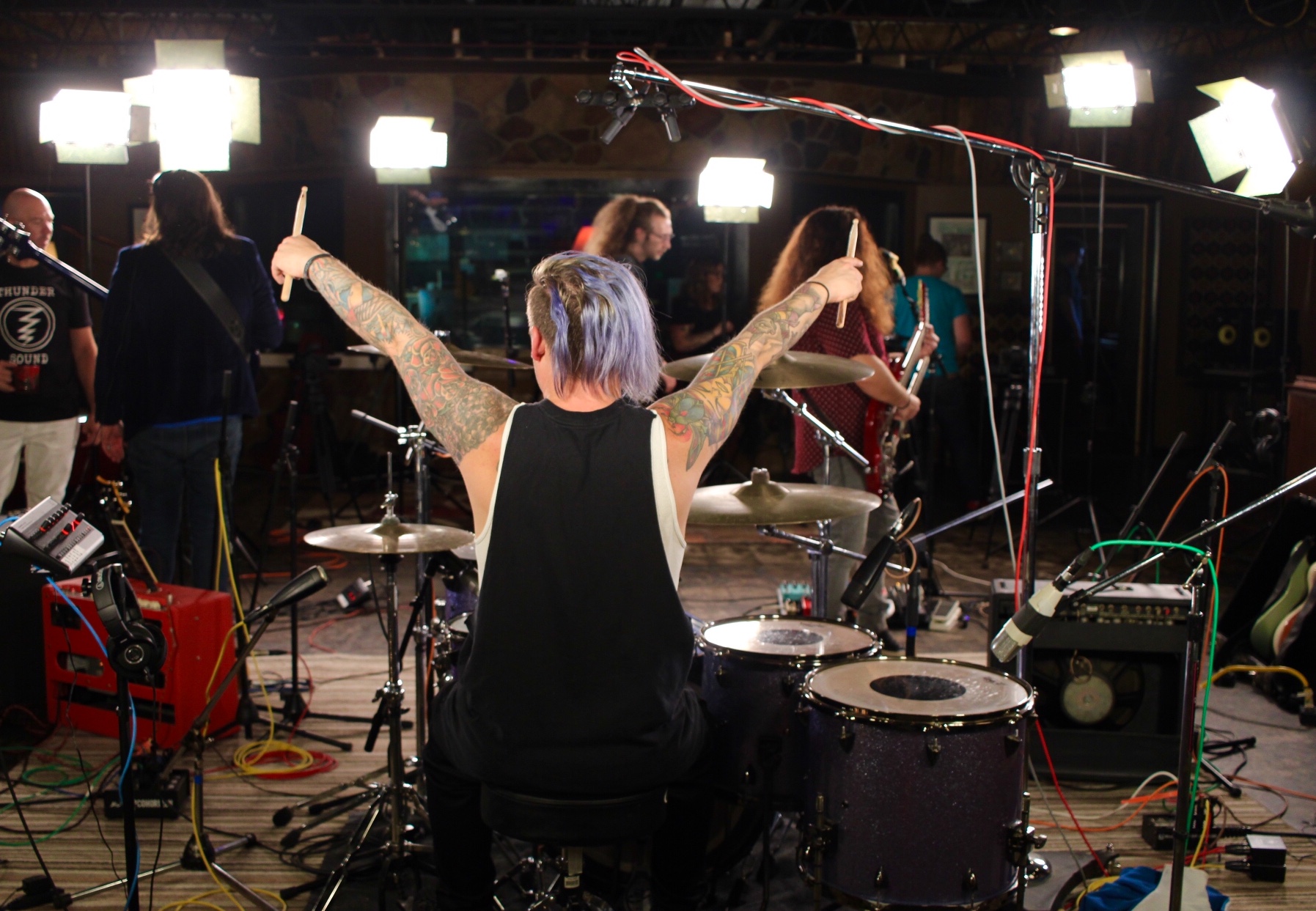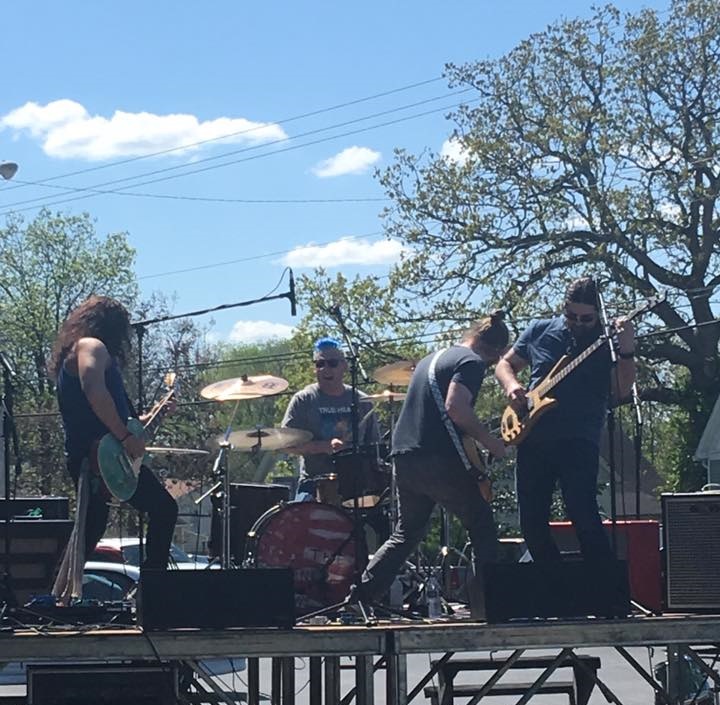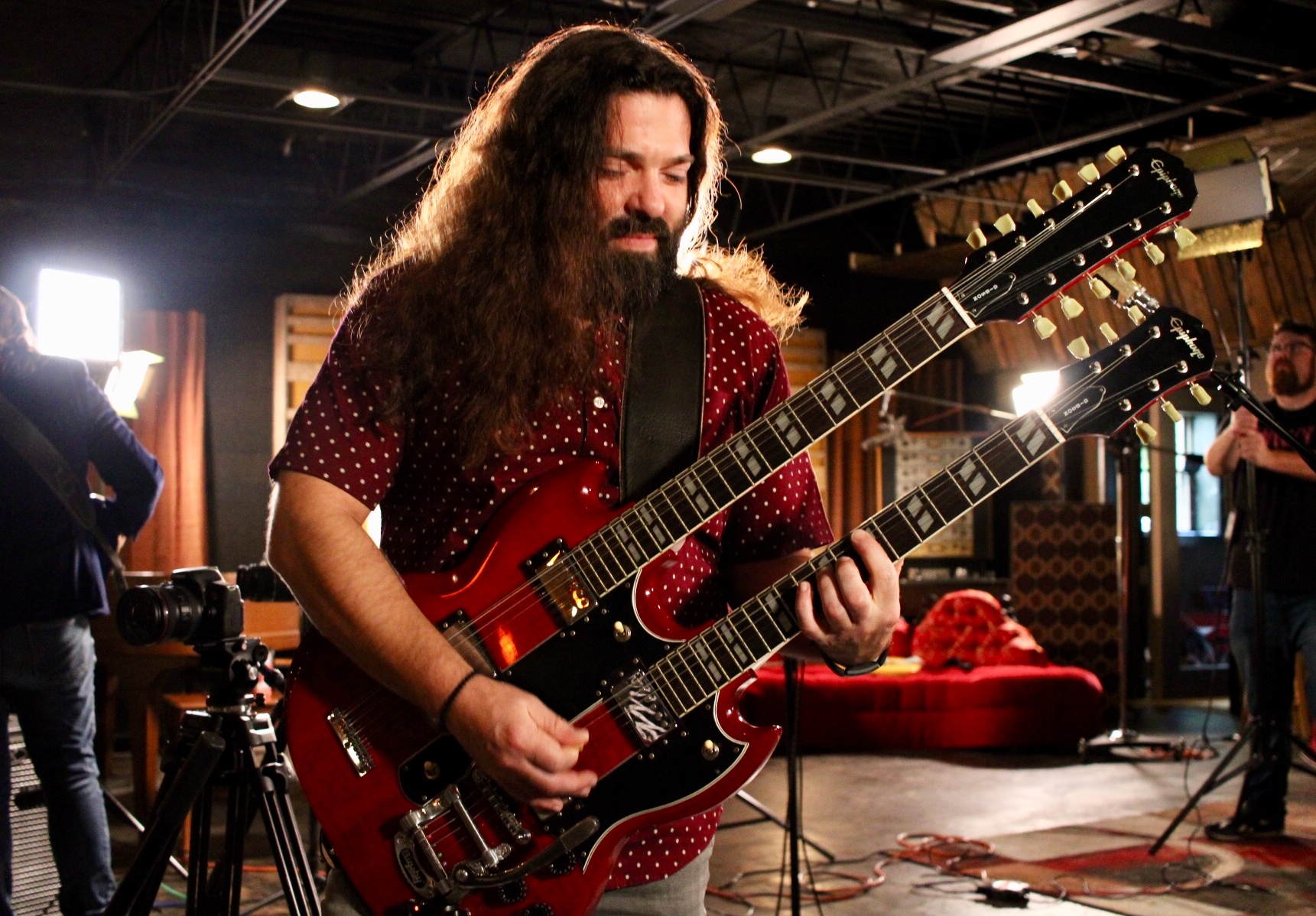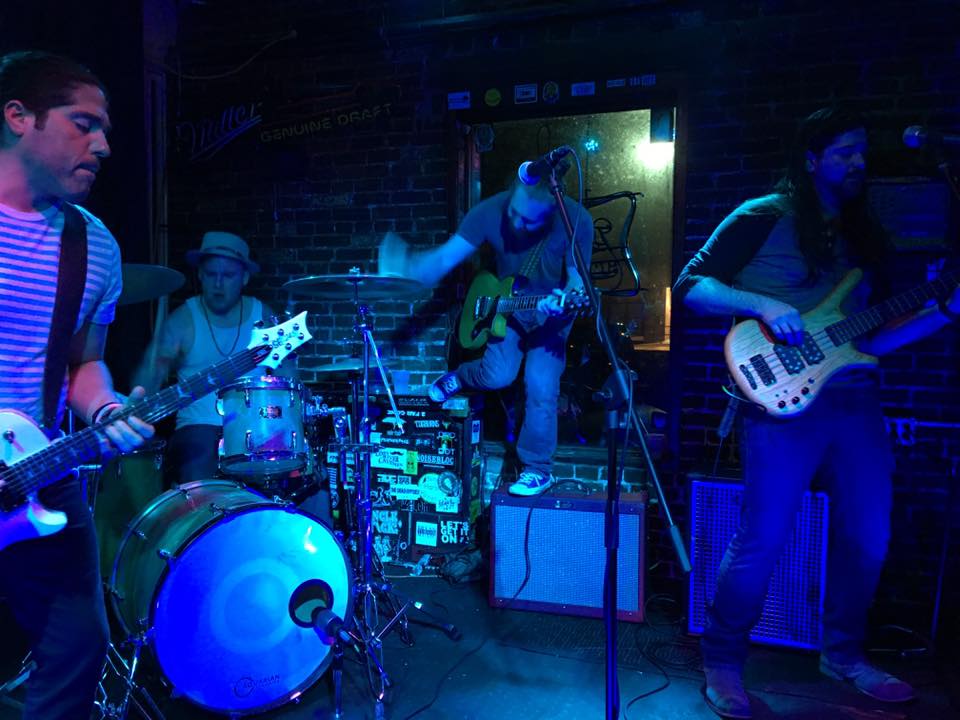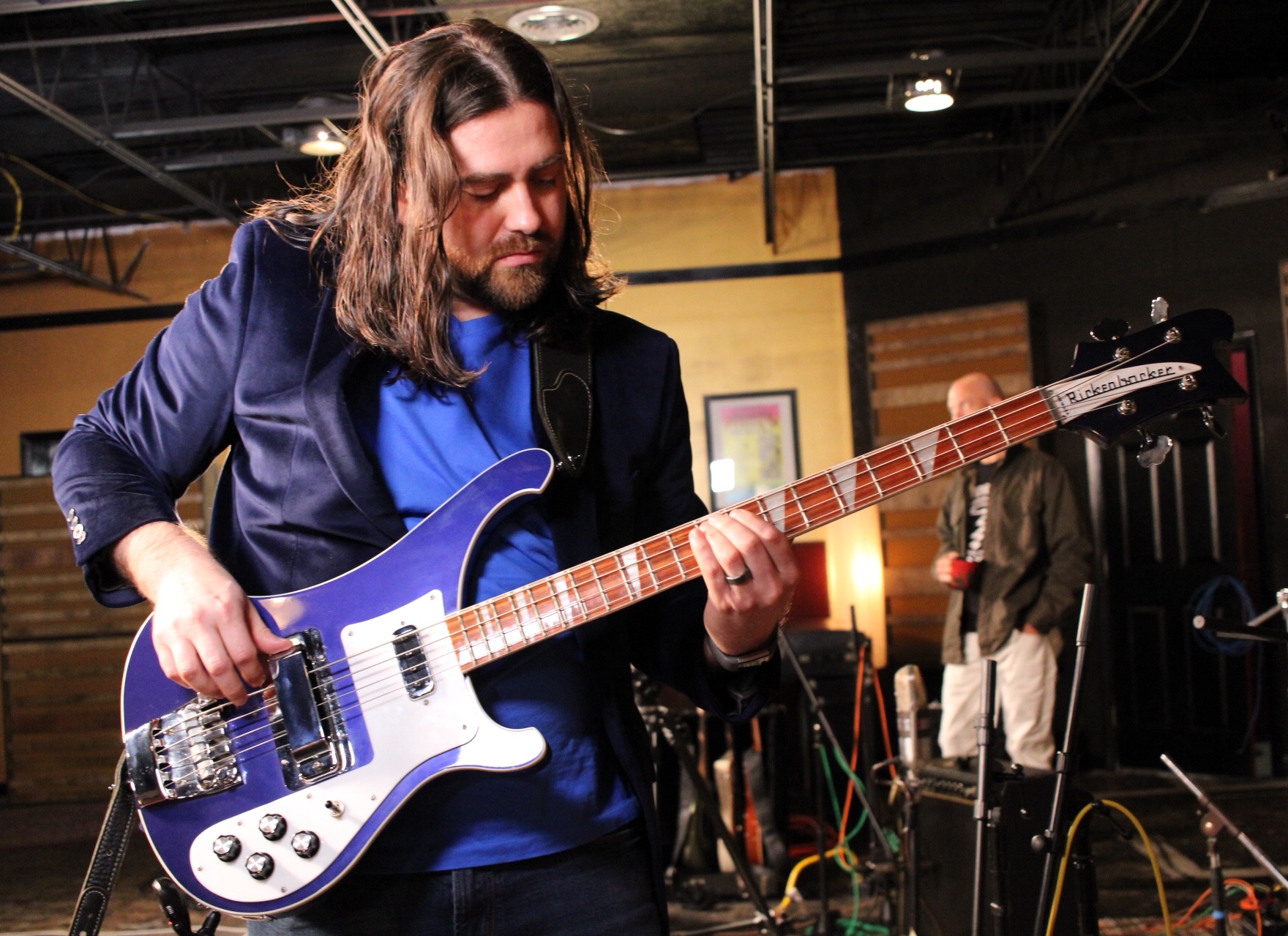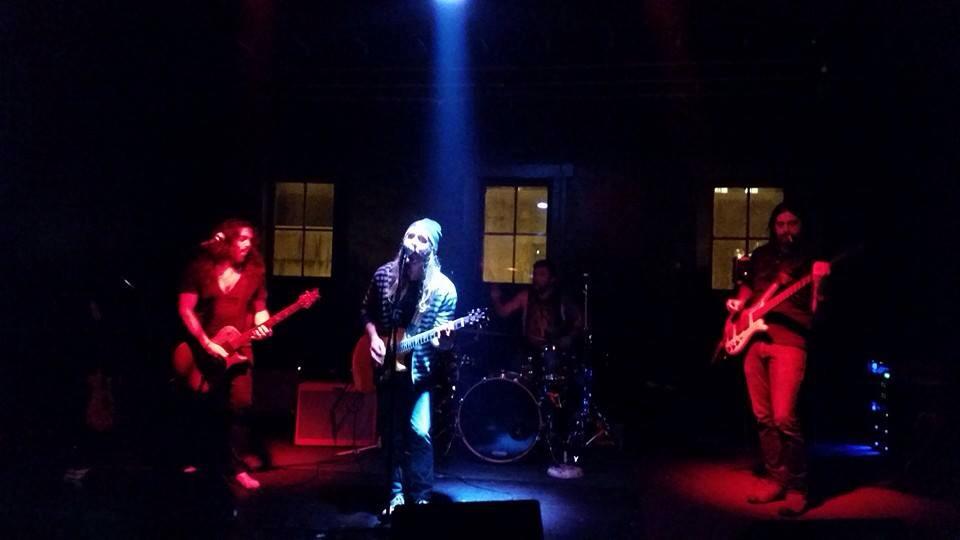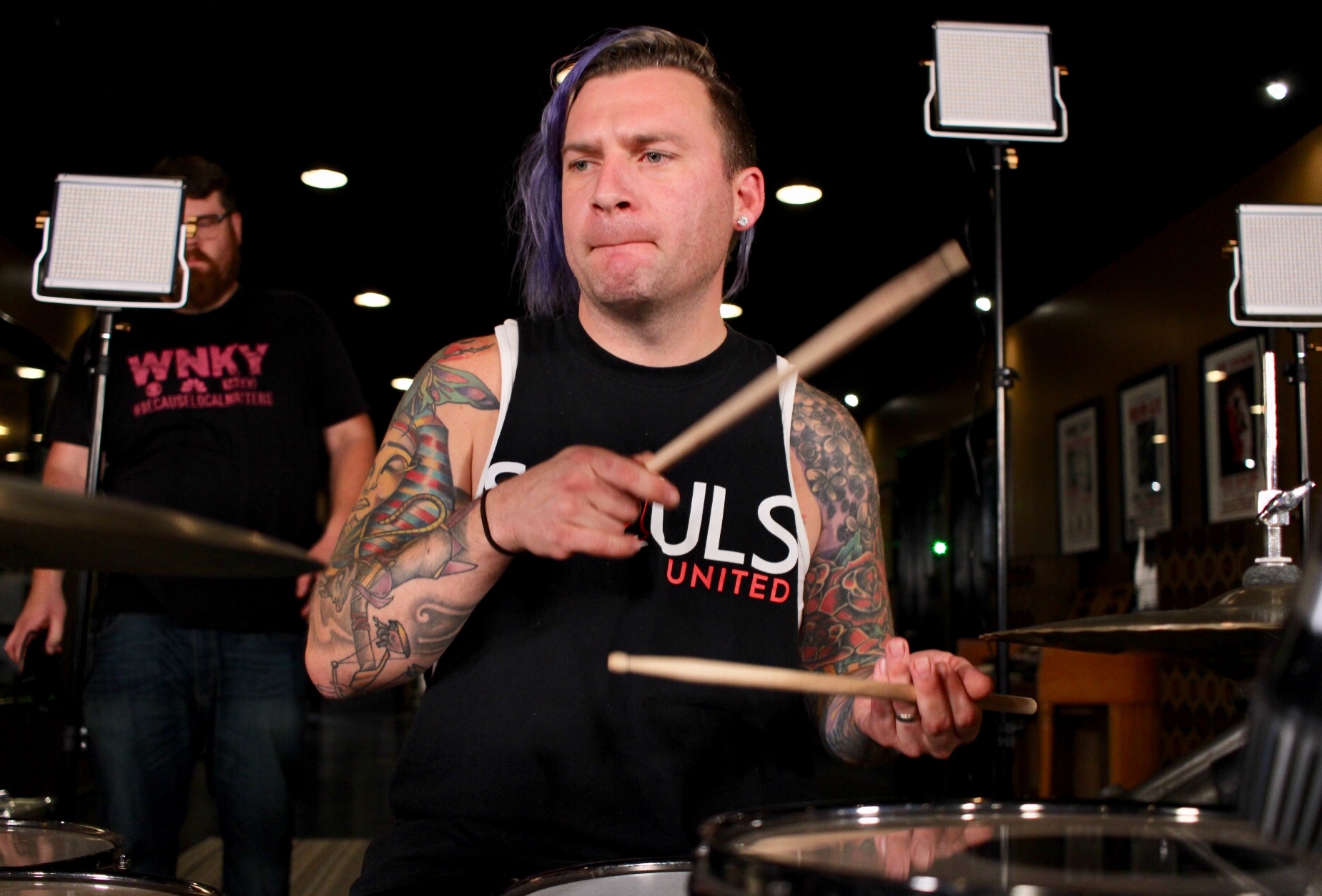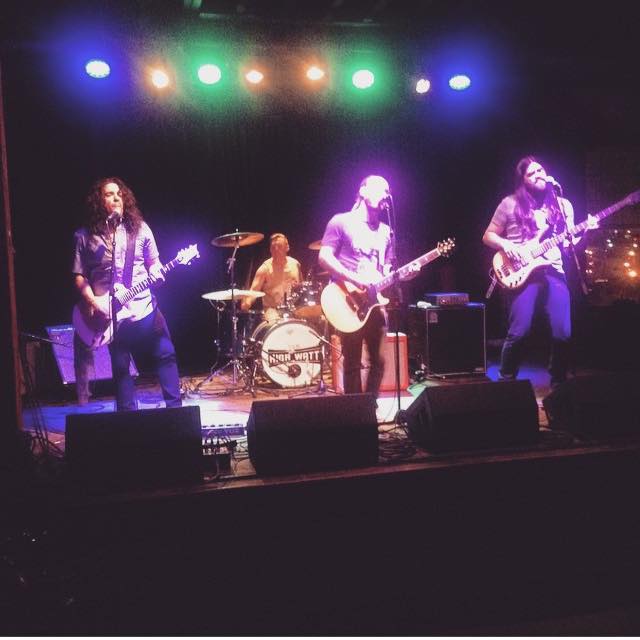 © 2020 PLASTIC FRIENDS